Welcome To Dino2Hire!
Here at Dino2Hire we provide Dinosaur Entertainment for parties and events across the UK.
Our Dinosaurs can pay a short visit to your Dino fans and educate school pupils with our school visits. Or be the main attraction at your large event with our fantastic arena display!
Click
here
to see info about out latest event/s..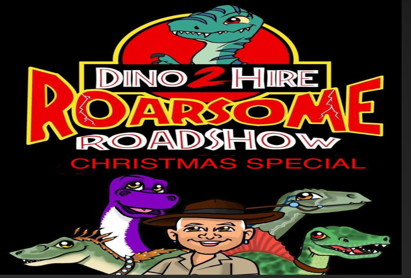 We also have our own shows that will be touring across the country, where your little rangers will see our Dinosaurs come to life and be involved as little or as much as they like with our show.
Keep an eye out for our roadshow coming near you soon!
At Dino2Hire we have a range of quality Dinosaurs for corporate, schools or private hire, suitable for all ages, requirements and budget.
Here at Dino2Hire our aim is to bring fun and entertainment whatever the occasion (wedding, party, christening, school fair, school hall for education, fundraising event, etc).
Click this image to go to our gallery page...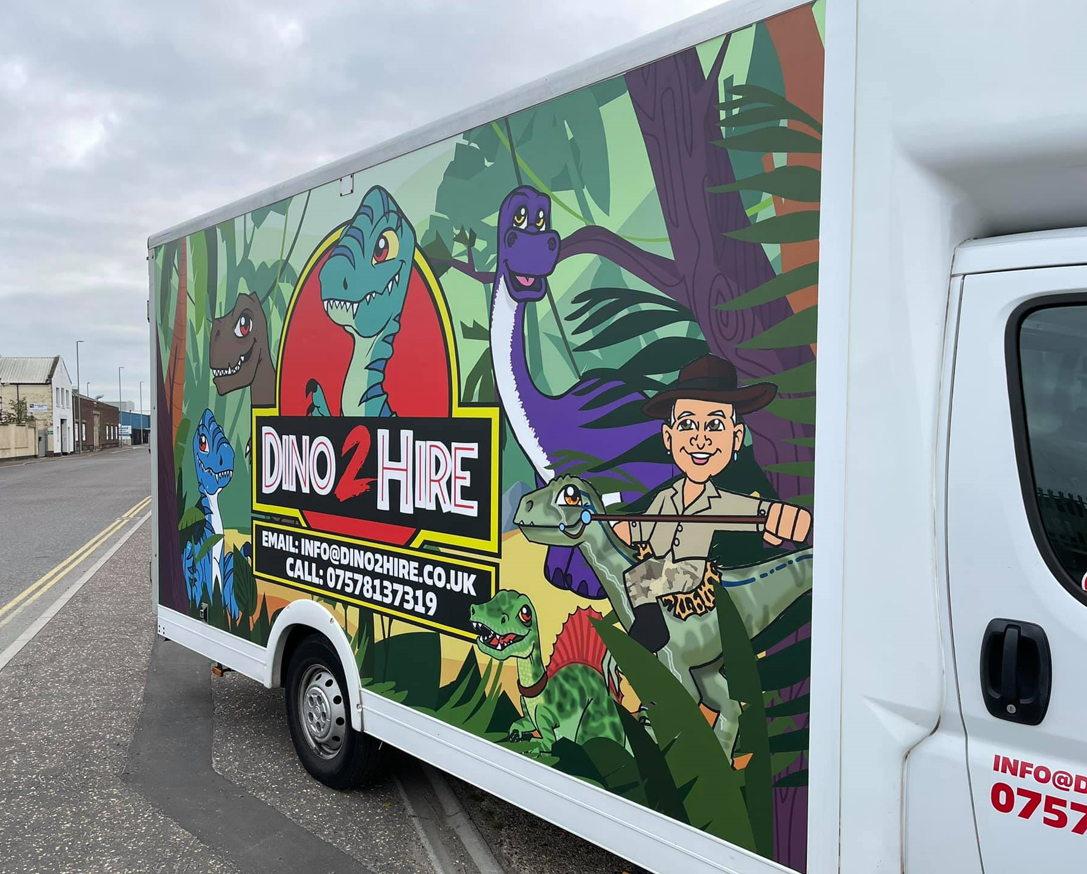 Areas we cover are:
Locally... Norwich, Bury St Edmunds, Cambridge, Colchester, Peterborough, Boston, Ipswich, Kings Lynn, Spalding, Chelmsford, Grantham, and surrounding areas...but we also cover all areas of the UK.
The service we offer is 100% reliable and professional, set up and installed by our Qualified Staff, so you can rest assured you will receive a superior service making your day memorable and giving total customer satisfaction.
We advise to book as early as possible to avoid disappointment.
Our equipment is cleaned and regularly inspected to the highest of standards, and we are covered with £5million Public Liability Insurance.
We would love to hear from you once you have hired from us, by going to our reviews page and letting us know how we did
Any questions just ask, as we are always happy to help wherever we can.
Contact us on 07578 388864 / 07578 137319
Email to info@dino2hire.co.uk
…or go to our contact page to ask us a question